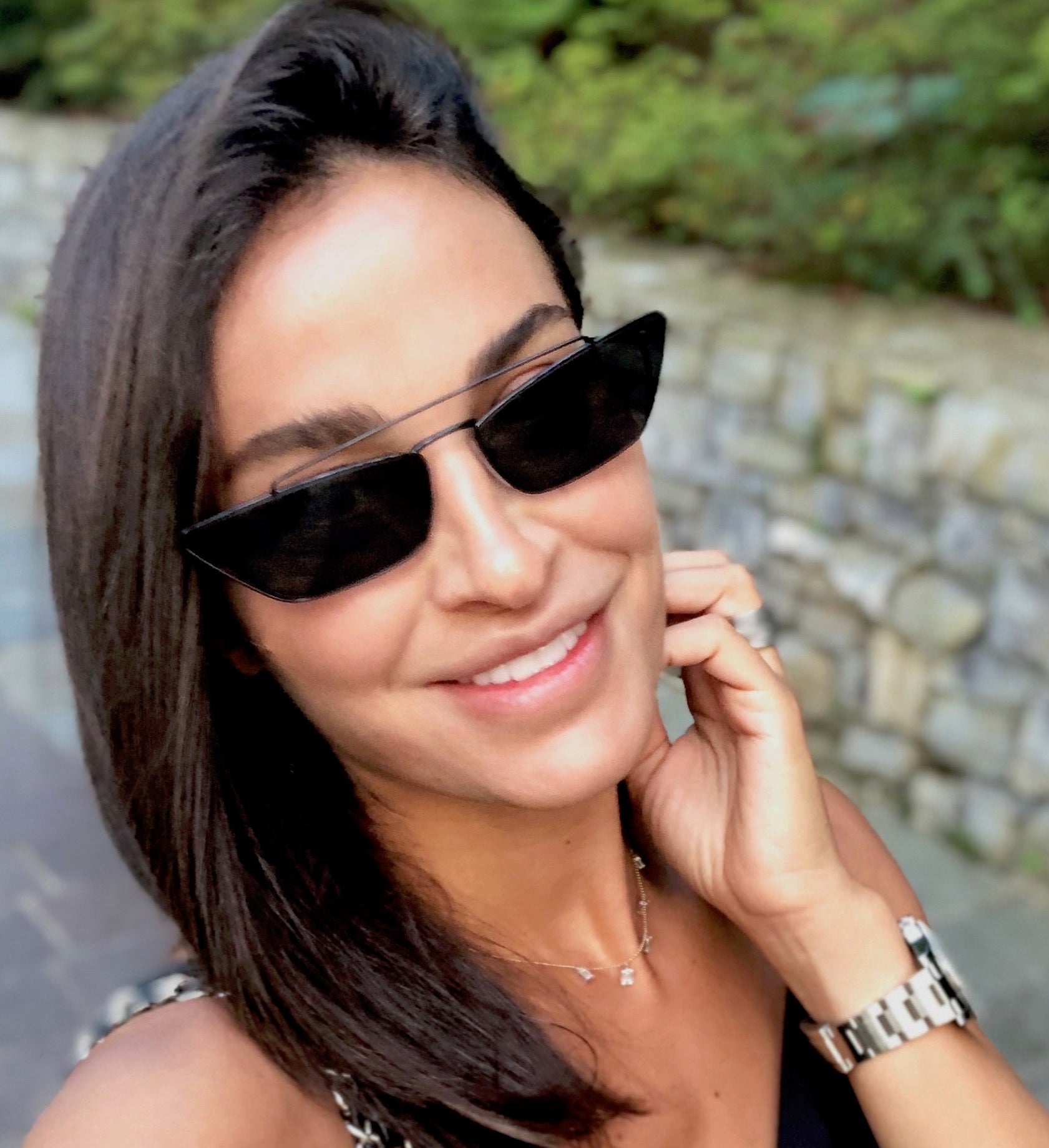 How I launched my brand Face Of Dee
Many of you ask me how I came up with the idea of Face Of Dee
The answer is simple!
As an outsider from the Lebanese beauty industry (spoiler alert, I used to work in the oil and gas industry), I was always looking for something missing in this volatile domain in Lebanon.
I knew we had a superfluous amount of lipsticks, bronzers, eyeliners, lip liners and nail polish.I knew we had Lebanese and Arab-based companies producing each of these cosmetics.
But after interviewing several famous makeup artists, I realized that  we were missing something vital, something essential for the makeup process: beauty blenders.
Not only did we not have any Lebanese companies manufacturing beauty blenders, but the makeup artists using them were importing them from Sephora's website for the ridiculous price of $35 a blender.
As for the quality of the blenders, they were highly absorbent, as in, they tended to absorb the liquid foundation pressed on them, which is a big no-no for
beauty blenders
. Suffice it to say I was not impressed with what I saw, and I felt bad for the makeup artists forced to order blenders by the dozen or else referring to the old, flat, round sponges (see below, remember them??)
I was determined to find a Lebanese manufacturer for these sponges, and, as luck would have it I did. I cannot go into further details as that would reveal many of my business secrets, but what I can say is that I was able to manufacture and sell each blender for $10 only (for the old dollar exchange rate of 1,515 LL). That was in late 2018.
And people loved my products. Suddenly Face Of Dee blenders were in demand by every makeup artist in town. The rest, as we say, is history.
The lipsticks and the
eyebrow mascara
soon followed (but that's another story!).
Face Of Dee blenders are known for being highly NON-absorbent and soft on the skin.
"Shop Our Products" section.
Happy Shopping!
Sincerely,
Dareen