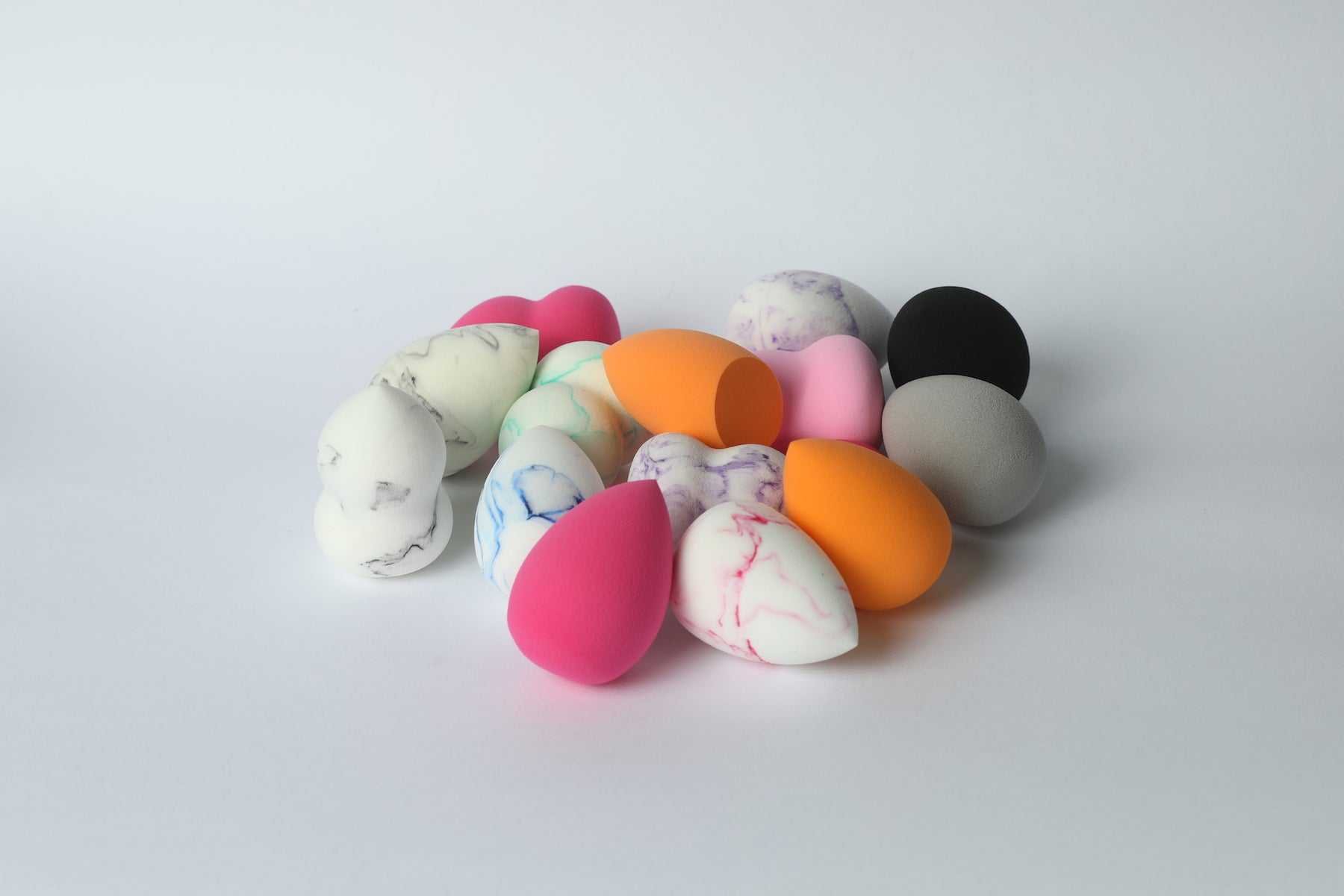 "MAKEUP BLENDERS " crowned as Face Of Dee's first step
Starting from zero was a big challenge for me.
I wanted to test my market and get a review on my brand's first impression among people .
I couldn't indeed invest in a big budget.
As most of you already know, Am a solo player and I do everything on my own.
Another fact : WE DIDNT HAVE A REAL GOOD QUALITY MAKEUP SPONGE OR  BLENDER IN THE MARKET 
This, was the main reason .
I thought i'll start with a small item, a basic tool to all makeup lovers and an essential one for a flawless finish.
Face Of Dee beauty blenders were such a blessing that everybody loved their texture and it's due to this success that I got more and more encouraged and decided to launch the 3 different collections of blenders In addition to the VELVET MATTE LIPSTCKS COLLECTION and  THE EYEBROWS MASCARA COLLECTION.