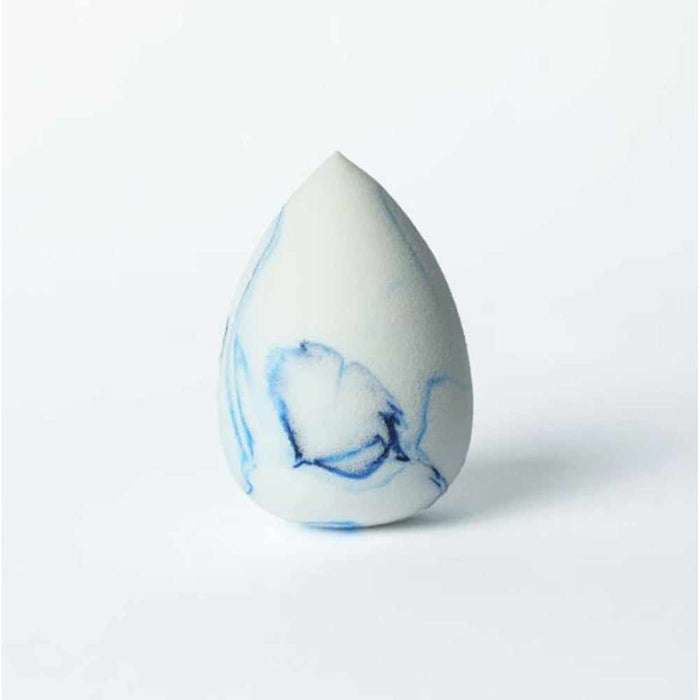 THE MARBLE BEAUTY BLENDERS
You might have noticed some undesirable streaks after applying makeup. These are the result of the makeup brush or foundation blender that we use or the incomplete absorption of cosmetics. To get rid of those ugly patches and streaks, it's time to possess the Face of Dee makeup blender. The beauty blender is a must-have product for all those who wish to complete the makeup flawlessly.
The beauty blender pushes the make-up into the pores making the skin look smooth and without patches. The makeup sponge gives a natural look to the skin without making the make-up visible or evident over the face. With just a few gentle dabs and pats of the makeup beauty blender, you will be ready to go out with confidence and elegance. So, what's the delay for? Grab your makeup blender sponge or makeup blender sponge set from Face of Dee for that completely flawless look! Available in two shapes and various colors for a better choice. 
BENEFITS of Beauty Blender  
This beauty blender sponge is best for women having dry or a combination of skin.

This blending sponge is good for beginners as well as experts.

Doesn't harm skin with rough strokes.

This beauty sponge is soft on the skin and helps in spreading the make-up evenly all over.

Helps in pressing the make-up into the pores rather than leaving it on the upper layer.

Makes the skin look natural without any patches or streaks with these best makeup sponges.

Easy to clean and maintain.

Comes in different shapes that can help in reaching all the parts of the face and neck easily. 
USAGE: It is very easy to make up a blender. These makeup blender sponge sets should be dampened a bit before use. Dab it on the cosmetic that needs to be applied. It could be the primer, foundation, or concealer. Spread on the skin in one direction, slowly by pressing a bit. Don't move in two opposite directions at the same place. It will make skin look fluffy. 
We deliver our products in UAE and Lebanon.
DISCLAIMER: The cosmetic product should be kept in a cool dry place away from direct sunlight. Keep away from fire. Keep out of reach of children.