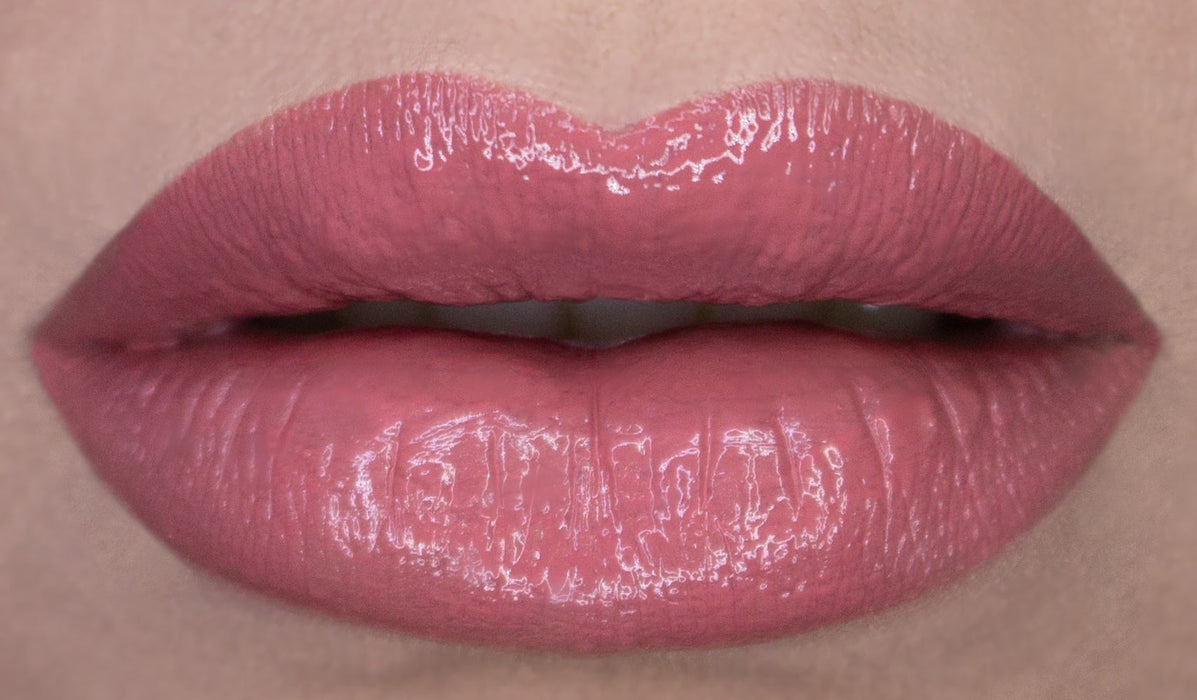 Have you been rough with your lips recently? Don't your lips need some extra-soft treatment? If you feel the answer is "yes", then probably you are on the correct page! The Face of Dee is ready to give your soft lips that needed feminine treatment with its Lip Lacquer. The super pigmented liquid lipstick is the best way to keep your lips hydrated with sweet moisture and appear radiant for a longer period. This glossy lipstick adds extra shine to your delicate lips and makes you feel sexy the whole day. You can easily buy liquid lipstick online at Face for Dee that gives a rich creamy consistency with an added glossy texture.
The Lip Lacquer comes in beautiful and sexy shades that can be used as stand-alone products or can be used as a coating lip cosmetic to amplify the gorgeousness and the oomph factor in you. So, next time wear your confidence with the Vinyl Lip Lacquer. The long-lasting lipstick and waterproof lipstick add a natural touch to your lips. Face of Dee's Vinyl liquid lipstick is very pocket-friendly. 
BENEFITS of Lip Lacquer
Lacquer lipstick is highly pigmented and has super

shine.

It gives a sheen to lips that lasts longer than usual.
It has added moisture and a smooth texture.
It is fade-proof.
It can be used with lip-liner to avoid feathering.
It has built-in gloss, unlike lipsticks that feel like crayons.
It's a kind of 3-in-1 product functioning as lipstick, gloss, and liner together.
USAGE: The Lip Lacquer comes with an applicator that can be used conveniently to apply the liquid lipstick on any part of the lips easily. One needs to dip the applicator in the lacquer and start applying it in the middle part of the upper lip taking it outwards on both sides and repeating on the lower lip. For a darker shade, repeat the same process and then gently press the lips against each other. If you wish to apply it with lipstick, then use lipstick first then coat with lacquer.
DISCLAIMER: The cosmetics may contain some ingredients that you may be allergic to. Conduct the patch test over the hidden skin at least 12 hours before applying the product to the exposed area. Consult your doctor if irritation continues. Store in a cool dry place away from direct sunlight. Avoid swallowing the cosmetic. Keep out of reach children. Pregnant ladies should consult a doctor before usage.